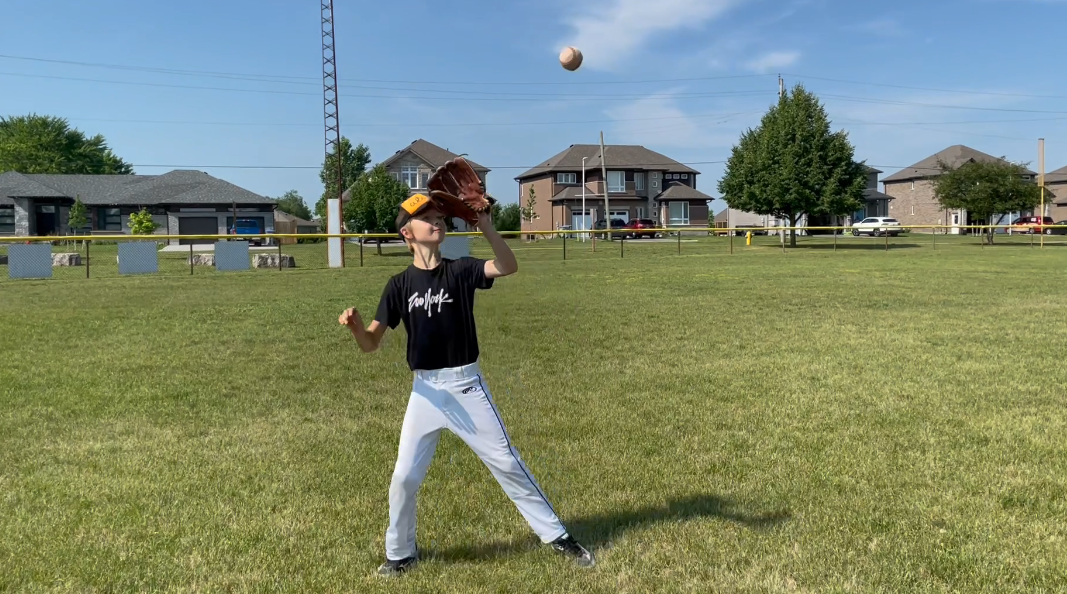 While Middlesex County is home to municipalities that range in size and attractions, each boasts a thriving sports community and shares a commitment to cherishing current and future recreational opportunities. Throughout the past two years, Middlesex County and the majority of the world have been forced to pause several recreational opportunities; leaving children, adults, and supporting members with a missing piece in their weekly routine. Recreation, beyond its contributions to developing strong social bonds, civic engagement and community health, also directly affects the tourism industry and overall economy. Within its role, local parks and recreational facilities attract tourists and residents to the area, generating an increase in population and property value while attracting new business developments to the area, and therefore an increase in economic activity and opportunity. Amongst the growing benefits recreation provides, and as our local municipalities have resumed recreational activities this year, we decided to take a closer look at its direct effect on one of our local municipalities and what residents can look forward to!
Thames Centre is one of eight municipalities located in Middlesex County, boasting a thriving and growing population and known for its high-calibre recreational facilities. Valued closely to Thames Centre is their local tourism sector and exploring new ways to continue fostering connections, with recreation being one of their key contributors. For Thames Centre, recreation plays a key role in tourism attraction, as the municipality "takes pride in being a sports and leisure destination, which provides our local businesses with the opportunity to service a much larger client base", says Steve MacDonald, Director of Community Services & Facilities. Recreational opportunities provide residents with a unifying experience of organizing, participating, and supporting local sports and recreation. Everyone plays a role and becomes a part of something beyond physical activity, as they develop social skills, form new bonds, and contribute to the vibrancy of their growing area. 
Additionally, recreation does not only take the form of sports, as Steve mentions the area boasts "many green spaces that lend themselves to everything from a family picnic to large festivals and events", alongside the trails, paths and indoor walking tracks, pools and splash pads, making recreation available throughout the municipality. Recreational areas support population strength and growth, by providing residents with a sense of common ground as inclusivity, accessibility, and diversity remain at the heart of fostering a healthy and active lifestyle for all. Some projects to look forward to include:
Introducing a brand new rainbow crosswalk at Dorchester Park
Providing audible wayfinding for those blind or partially sighted, neurodiverse or with mobility challenges
Providing quality programs to the community, including drop-in sports programs, and introducing daily activities to Senior Centres and summer day camps
When it comes to strengthening civic engagement, recreation serves as common ground that allows residents to collaborate on improvements and accessible recreational opportunities. Additionally, Steve mentions, "recreation plays a significant role in bringing individuals together that may otherwise never have the opportunity to know each other". Yet, as the impact of COVID-19 forced communities to pause recreational programs, interrupting the formation of community ties and engagement, Thames Centre saw this as an opportunity to improve their current recreational offerings.
Sports tourism remains one of the fastest-growing sectors of the tourism industry, attracting new and returning global visitors to new experiences and destinations. Amongst Thames Centre's new recreational facilities, they have distinguished themselves as a unique destination with additions including the beautiful new Thorndale Lions Community Centre, the completion of all four baseball diamonds at Thorndale Park and Dorchester Park, the accessible/inclusive park that will be completed this month, and the opening of their premier artificial turf ball diamond later this year. Speaking on these new additions, specifically The Thorndale Lions Community Centre, which signifies a key principle regarding the importance of recreation to the wider area. Steve mentions, "this facility is a testament to the Thorndale community, who were behind this build 100%, as evidenced by the massive generosity with regards to donations and sponsorships". Recreation, in its entirety, provides local communities with a common cause to support, in all its stages and continues to nurture and contribute to a vibrant and growing community with all the opportunities it offers.
The importance of recreation as discussed in relation to Thames Centre is echoed across all of Middlesex County. With vibrant, rapidly growing communities, the County is committed to promoting recreation within every municipality and supporting the role it plays in shaping the quality of life in Middlesex. For more information on recreational facilities throughout Middlesex County, check out our Sports & Recreation page!