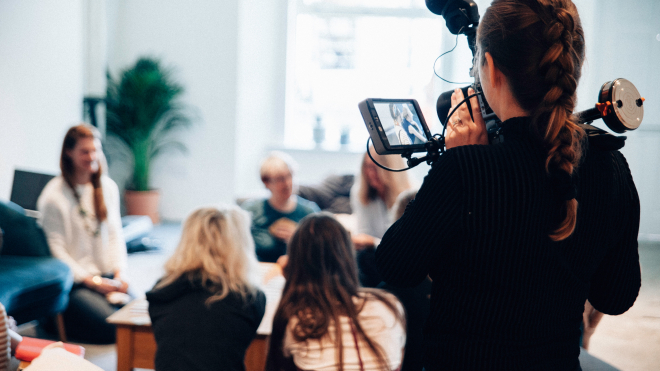 Found out the latest exciting news about tourism-related activities and initiatives in the County!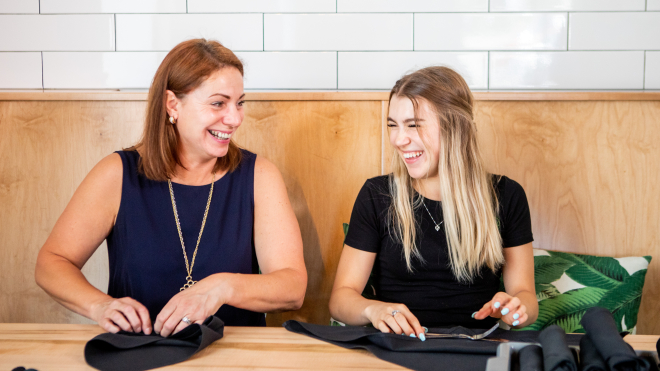 Found out more about how we can help promote your tourism business in the County! From sponsorships to signage, these programs are here to assist you.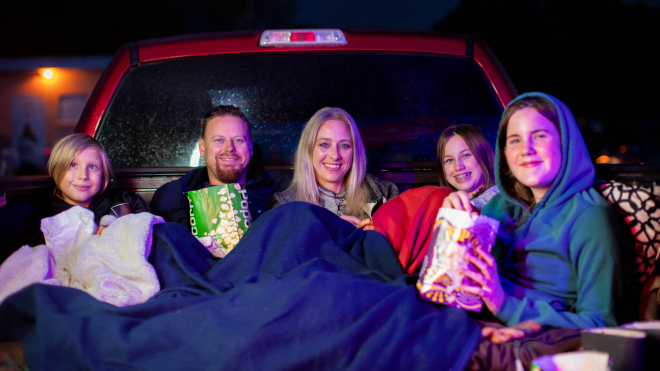 Watch the profile videos of all the amazing tourism businesses in our County! From agri-tourism to all the delicious restaurants, meet the local owners and discover their stories.