Dine

Your taste buds deserve a break from home-cooked meals every now and then, and so do you! Treat your taste buds to a variety of flavours, food and fun when visiting Middlesex County and enjoy it on the go, with company, or solo…you deserve it! With a diverse variety of dining experiences, including cafés, family restaurants and intimate fine dining – within every town there is something for everyone!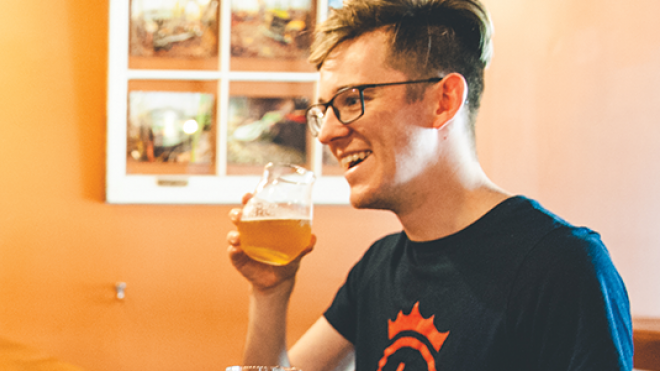 If you've got an appreciation for that first sip feeling of a quality beer or trying out unique micro-brews appeals to you, you'll want to stop in at one of our local breweries for a case of the latest label.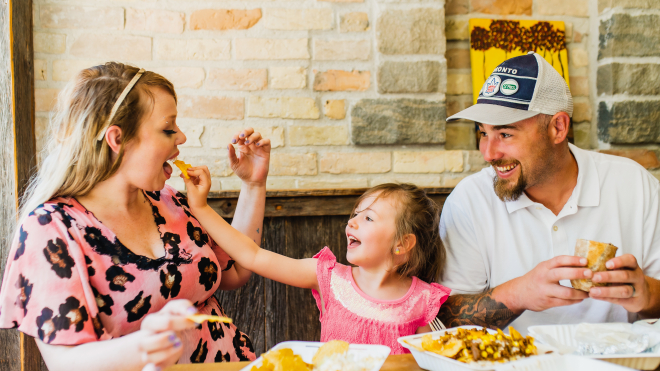 Whether you are looking for a romantic dinner for two, a quick bite on the run, or a feast to take home to the entire family, Middlesex County offers a variety of savory options for you to choose from.