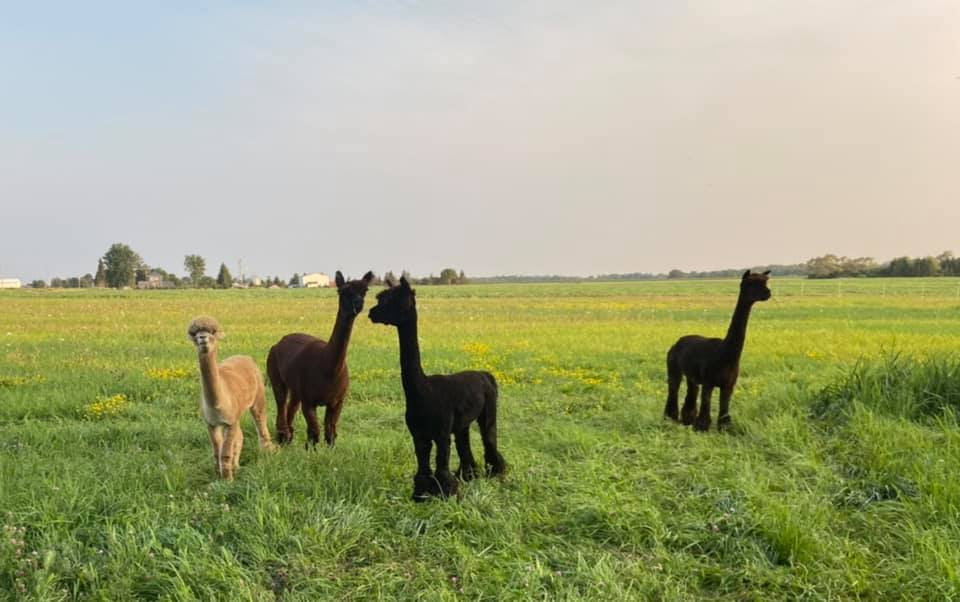 Address
35109 Maguire Road
Ailsa Craig ON N0M 1A0
Canada
We've launched Pacalaca Farm with just socks and insoles for sale. We only have six alpacas this year, and so have limited fibre. 2021 will include an exciting expansion on our farm and in the future we expect to offer mitts, hats and yarn that will help keep you warm and comfortable year round.
We are located north of London, Ontario, Canada and our products are all made in Canada. Our socks are made at Alpaca Time in Clifford, Ont.
Check back regularly for updates on alpaca antics and promotions on our socks. Subscribe to our newsletter at the bottom of this page so we can keep in touch.